PROFILE
"OUT OF CHINA BIG FACTORIES IN TAIWAN AND INDONESIA"
■ CERTIFIED BEST QUALITY

■ REASONABLE LOW PRICE
■ CUSTOMER SATISFSCTION ■ CONTINUOUS IMPROVEMENT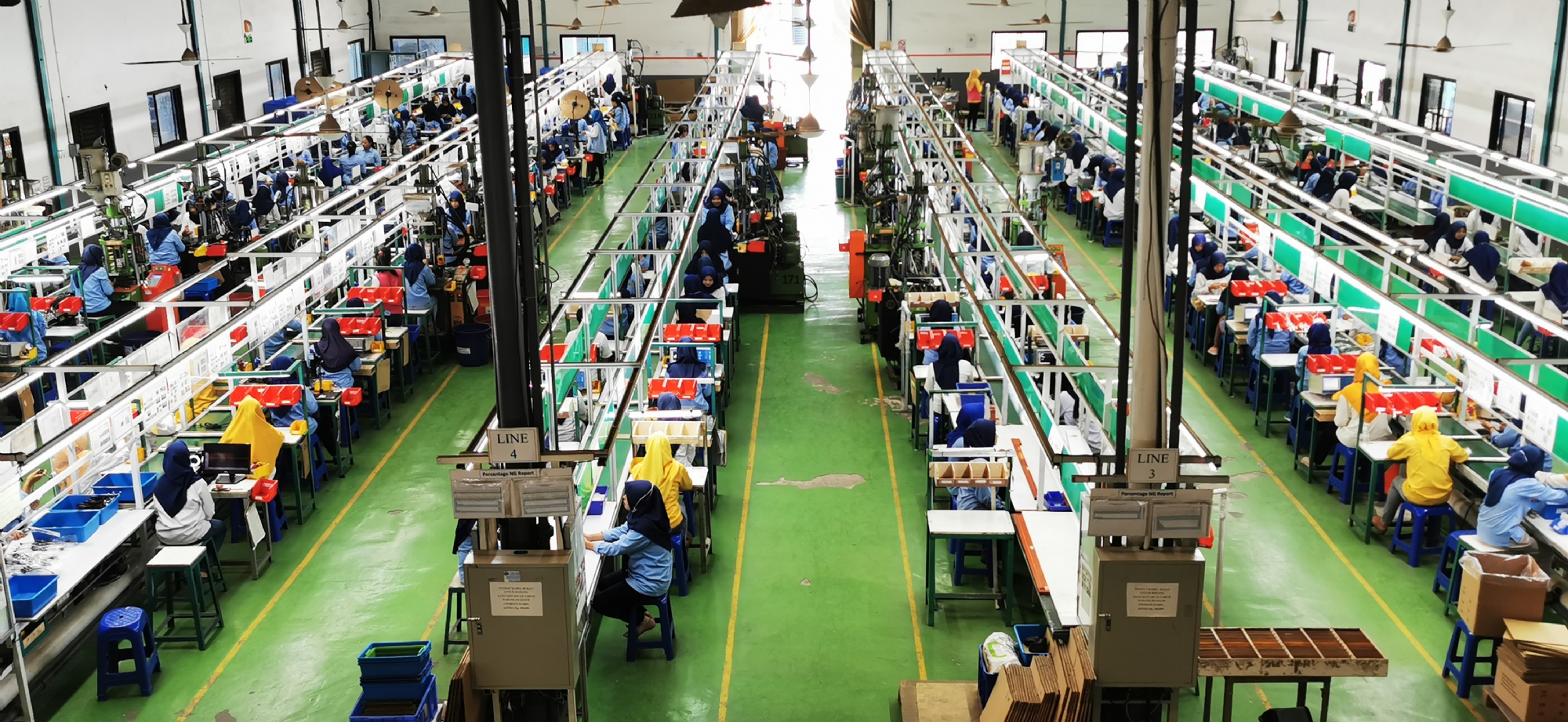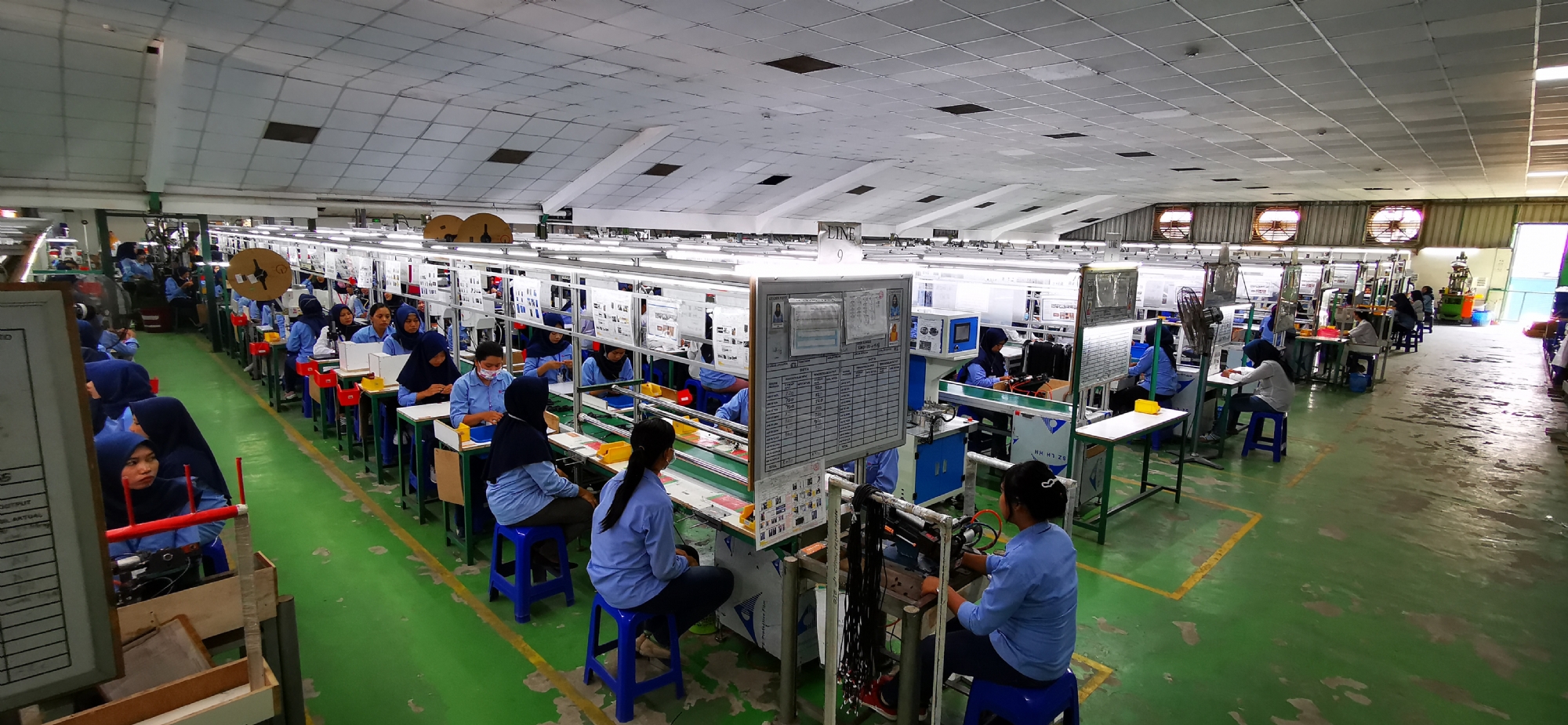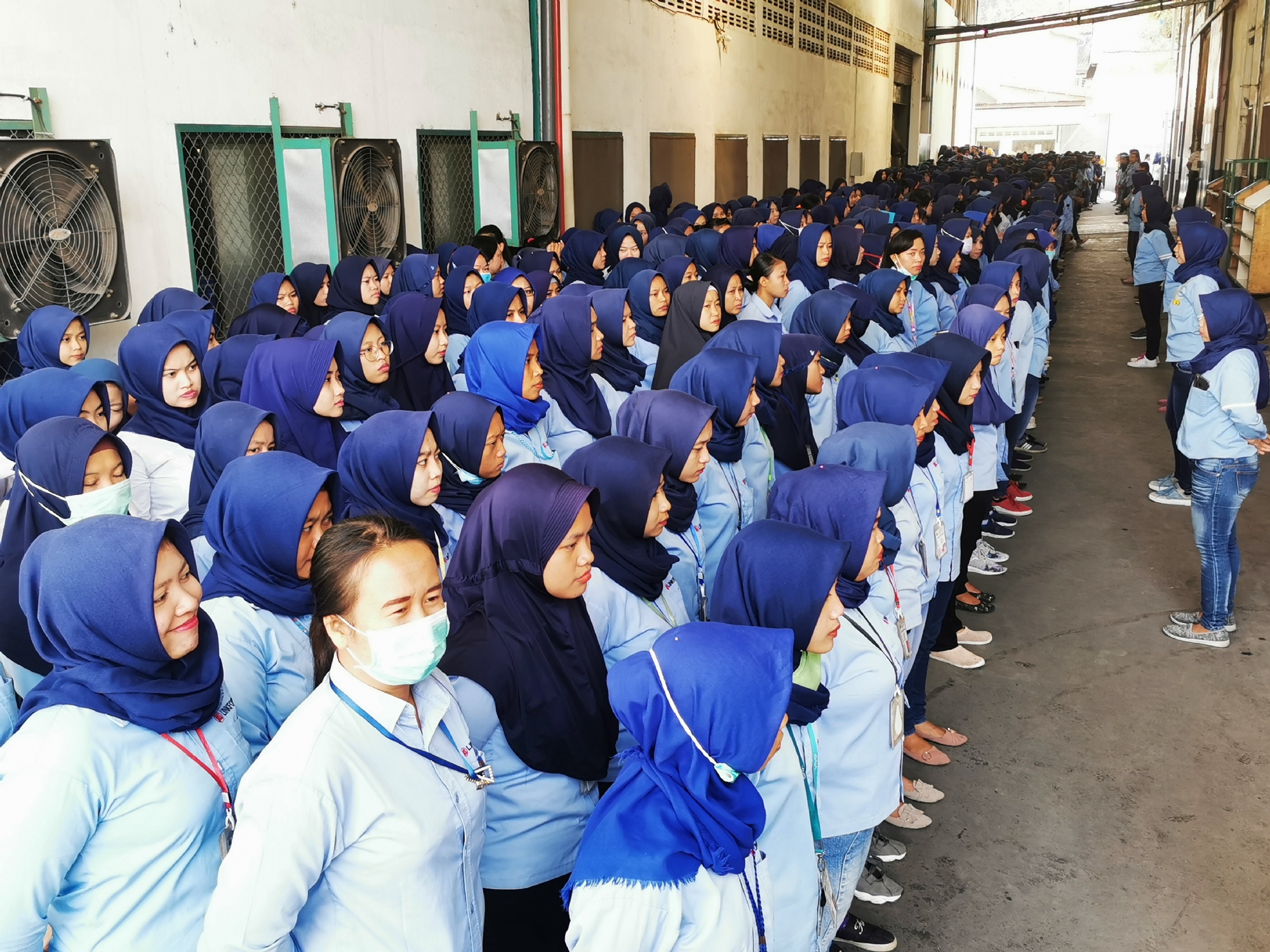 Linkiss Group was established in 1981, which devoted into the
manufacturing of all kinds of cables & wire harness globally. We have factories in Kaohsiung of Taiwan, Semarang of Indonesia, Shengzhen city of China, and one sales office in Taipei of Taiwan.
With customers mainly from Japan, we also learn the spirit of Japanese company to manage our factory for years.
Linkiss Group has won a good reputation from customers for years and obtained the certificate of ISO 9001 and 14001 quality management system. Our products have received SONY Green Partner, UL, HDMI and etc. certification. As you can see, Linkiss Group is capable of providing products with high quality and competitive price to meet our customers' expectations.
We have been providing services for wiring production and assembly for more than thirty years. In recent years, we have expanded our export sales to the world with our business mottos "Excellent Quality, Punctual Delivery, and Outstanding Service." At the beginning, we manufactured AC/DC cable, and then continuously produced USB2.0, USB3.0, IEEE1394, SATA, ESATA, D-SUB, RCA cable, DVI, HDMI, RF cable, Display port cable, Lan cable, and customized cables.
We cherish every enployees our group's most important asset, also we continuously provide most advanced on job training as well as every aspects of education. Currently, we have more than 5000 employees all around the world.